:

Categories

:

Applications

:

Isopropyl Alcohol (IPA) Alternatives
Isopropyl Alcohol (IPA) Alternatives
View Related Articles
Isopropyl alcohol (CAS #67-63-0), also referred to as IPA, isopropanol, and 2-propanol, is going to be in short supply for the coming weeks or months because of the COVID-19 (Novel Coronavirus) pandemic. That may cause supply problems for many companies using IPA for flux removal, stencil cleaning, and industrial degreasing. Techspray offers alternatives to IPA that are as effective if not more so, and in many cases nonflammable with lower environmental impact.


Techspray offers alternatives to isopropyl alcohol for:

Electronic printed circuit board (PCB) assembly

Removal of solder paste or adhesive from SMT stencils

Maintenance cleaning of SMT reflow ovens

Flux removal from wave soldering fingers, selective soldering nozzles, pallets

Industrial degreasing
Please note these products do not have antiviral properties, so cannot be used to replace IPA for surface cleaning to kill COVID-19.
Articles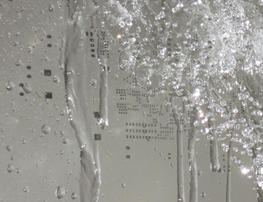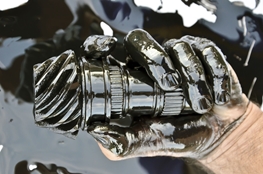 The Expert's Guide to Degreasers & Maintenance Cleaners
What is a degreaser? A degreaser is a cleaner designed to remove grease, oils, cutting fluids, corrosion inhibitors, handling soils, finger prints, and other contamination common in assembly, stamping, other types of metal fabrication, refineries, motor repair, airplane hangars, and many other appl...
Read This Post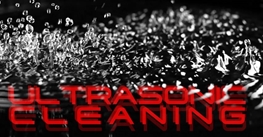 Guide to Solvent and Water-based Ultrasonic Cleaning
When you are removing tough soils like baked-on flux residues or heavy industrial greases, you can have the strongest solvent cleaner in the world (like those offered by Techspray), but you will still need some kind of agitation. You can brush, wipe and use all manner of elbow grease, but none of th...
Read This Post