There are currently no products for this Brand based on your selected Region. Please contact us for assistance.
---
FAQ's
Articles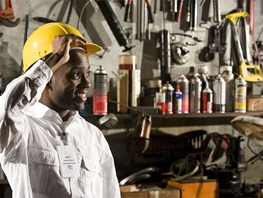 Replacing n-Propyl Bromide: What You DON'T Know CAN Hurt You
Welcome to our webinar, our Techspray webinar is replacing n-propyl bromide, which you don't know can hurt you. We're going to be going over issues with n-propyl bromide, and how to identify and qualify replacement as efficiently as possible. You guys aren't chemical experts, at least I assume you'r...
Read This Post
Techspray MRO products are used by over 200 aviation companies worldwide